There are different service intervals for your car and there are things that you need to check or have a mechanic check for you. These intervals are every month to every 90 thousand miles.
Every Month
Is your check engine light on
Cleaning
Lights
Tire Inflation and Condition
Windshield Washer Fluid
Every 3 Months/ 3K miles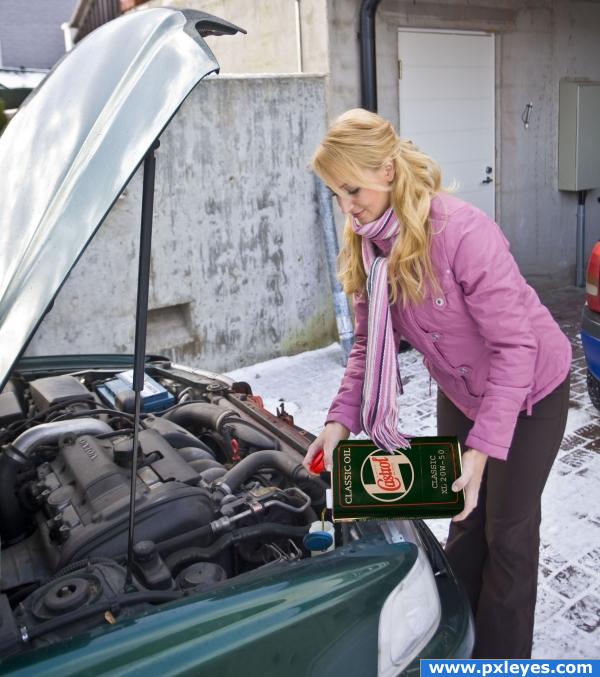 Automatic Transmission Fluid
Battery and Cables
Belts
Check Engine Light On
Engine Air Filter
Engine Oil and Filter
Exhaust
Fuel Filter
Hoses
Lights
Power Steering Fluid
Tire Inflation and Condition
Windshield Washer Fulid
Check Every 6 Months/ 6K Miles
All 3K mile items and wipers
Check Every 12 Months/ 12K Miles
All 3K mile items
Spark Plugs
Steering and Suspension
Coolant (antifreeze)
Chassis Lubrication
Every 30K/60K/90K miles
Depending on your car these can range from a tune-up to a timing belt your mechanic or your owners manual can give you a list of what is recommended at these intervals. Every car has different intervals.
These are very important when it comes to prolonging the life of your car. If you are checking these things every 3,6,12 months then this may prevent more costly repairs in the future. The 30, 60, 90 thousand miles are extremely important in preventing more serious issues with your car if you monitor and take your car in when it is due for these services.
The post Recommended Maintenance appeared first on Nampa Auto Repair & Oil Change Specialist: All Tech Auto Repair.
Source: http://www.alltechautorepair.net/recommended-maintenance/